Self Contained contamination control for data processing facilities.
The CosaTron ComputerPac Air Purification System for data centers is designed specifically for new or existing down-flow air conditioning units.  Totally self contained and factory wired, it features a top loading filter section for easy access. It is available in a choice of our standard 15″ high-profile model with a 4″ V-pleated filters, or the low profile 10″ model with 1″ high efficiency, non-polarized media filter.
The air purification system for data centers is made to line up specifically with computer room air conditioners ( CRAC ) Units such as the Liebert Precison Air Handling Unit. And your choice of colors will match your ComputerPac to the existing down flow unit.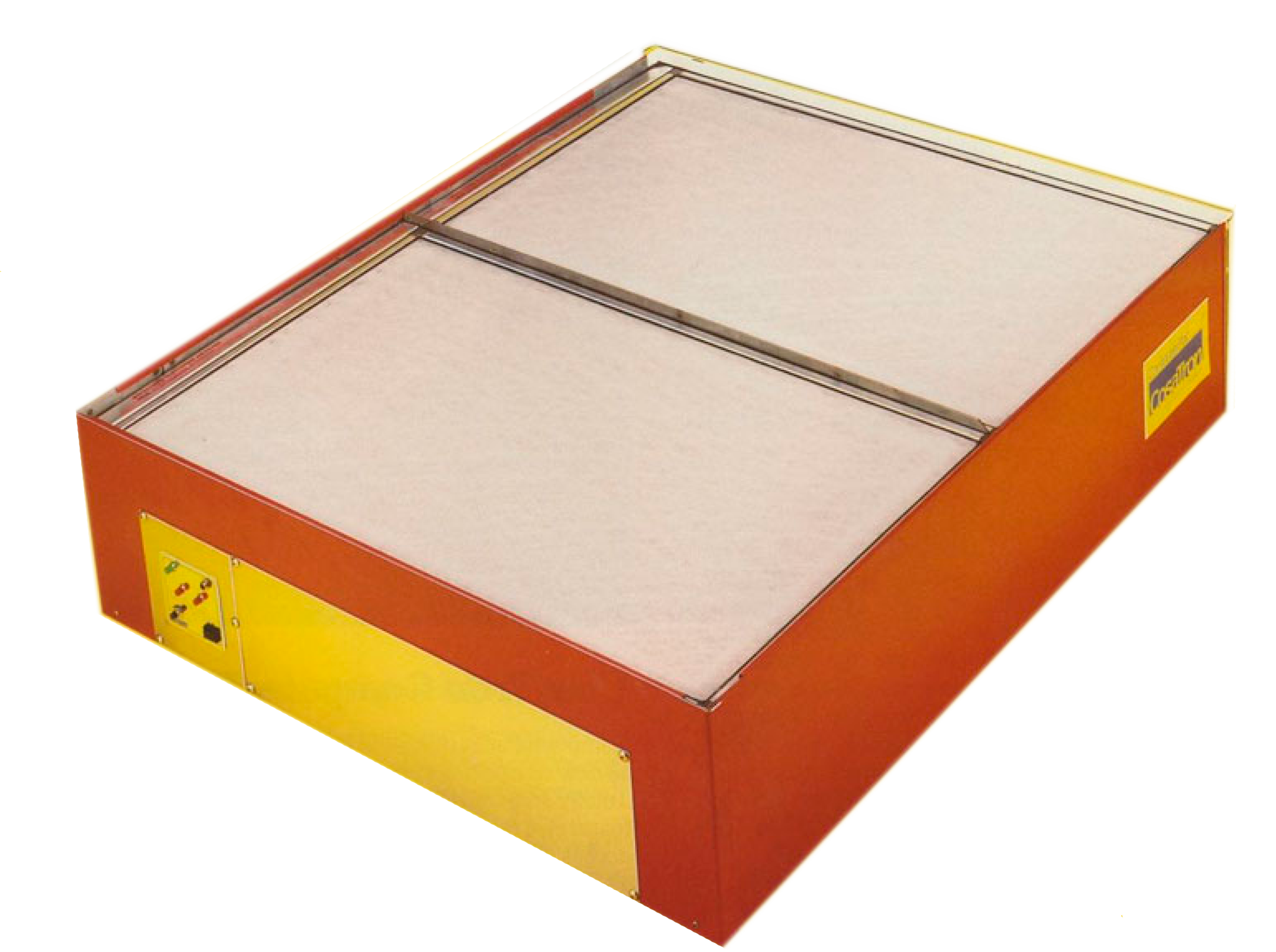 Specifically designed to control sub-micron contaminants in data processing facilities.  The patented CosaTron technology also helps reduce the impact of space charge that would normally be experienced in data sites and computer rooms.